I had the privilege of participating in a conversation with Robert P. Jones the Author of White too Long: The Legacy of White Supremacy in American Christianity.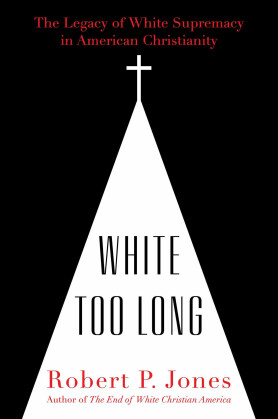 Drawing on church history, a public opinion survey about racism and his personal experience of growing up in evangelical Christianity, his book delivers a heartbreaking examination of the ways American Christianity and white supremacy have been intertwined. Robby makes and urgent call for white Christians to contend with this legacy for the sake of themselves and the cause of Christ. Our conversation was an opportunity to discuss the ways local church pastors can contend with this legacy in their churches.
I invite you to watch.
Pastor Carol McEntyre