Staff
« Back to Staff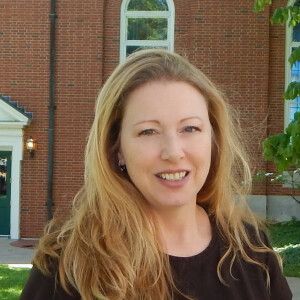 Brenda Rice
Brenda's job title is Project Coordinator, which covers a broad array of duties. From seasonal displays for worship, to church decor, to maintaining our website, Brenda is a busy lady.
office: 573-442-1149
Brenda has been the project coordinator at First Baptist Church since the Fall of 2005. She is responsible for the beautiful seasonal displays that follow the liturgical calendar in the sanctuary and fellowship hall as well as the overall welcoming and feel of the church. Brenda also oversees our church website, social media, weddings and all other facility uses. Throughout the years Brenda has taken several evening and online classes to perfect her art of creating visual displays. Along with working on her artistic abilities, Brenda is currently working on earning her second degree black belt in Taekwondo, so that as project coordinator, she can keep everyone in line.