Celebrating 200 Years of Ministry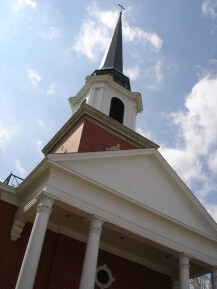 First Baptist is excited to celebrate 200 years of ministry in Columbia, Missouri on November 22, 2023.
We believe this is too big to celebrate for just one day, so the next year is one big party! From participation in the Christmas Parade, to 200 acts of kindness, to learning from folx like Diana Butler Bass and Jamar Tisbey, we have an amazing year of events in store.


Sign up for our Special Events emails