Staff
« Back to Staff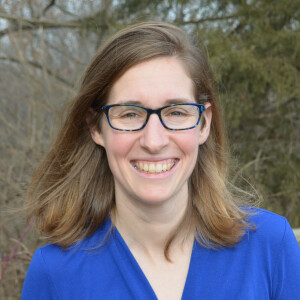 Shelby Myers
Praise Band Director
office: 573-442-1149
First Baptist Church is excited to welcome Shelby Myers as our new Awakening Praise Band Director.
Shelby has loved music her whole life. She taught herself to play guitar at 15, and began leading worship at Ridgecrest Baptist Church in Greenville, Texas at 16. Shelby attended Dallas Christian College, where she led a travelling worship team and chapel services. She also served as a worship leader in three churches in Texas before she and her family moved to Columbia.
Shelby is familiar with First Baptist as she and her family have visited several times over the few past years for various events and services. She is married to Jon Myers (who teaches English at Rock Bridge High School) and is the mother of Katie (8), Nate (6) and Elizabeth (4) and the stepmom of Jake (19). Shelby is also a full-time graduate student in a master's program in clinical counseling at Central Methodist University and is working on fulfilling her dream of being a counselor. Shelby is excited about this opportunity and we look forward to growing together as she leads in worship.