Staff
« Back to Staff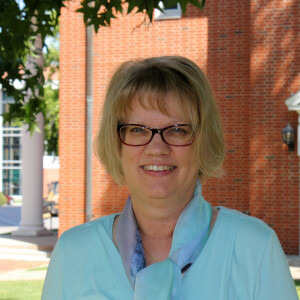 Janet Deneke
Janet is not just our Administrative Assisant, as if that wasn't enough, she is our quick witted, life of the office kinda girl.
office: 573-442-1149
Janet comes to us from a diverse background. Having spent 26 years in IT at Mizzou, she finally answered a call to ministry and spent 10 years serving rural churches as a United Methodist local pastor. After returning to the University in 2015 to round out her retirement, she then decided to take another shot at reinventing herself and came to First Baptist as Administrative Assistant. In her return to Columbia she has devoted herself to becoming Sparky's Ice Cream's greatest fan.