Staff
« Back to Staff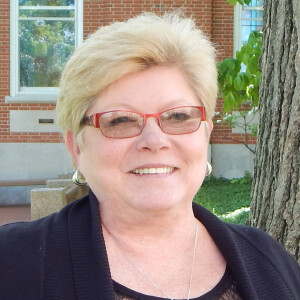 Debby Riley
Debby is the Director for our Child Development Center. First Baptist has hosted the CDC for more than 45 years and wholly supports this important ministry.
office: 573-443-7677
Debra is the director of the First Baptist Church Child Development Center of Columbia. She is in charge of all administrate duties for the CDC and has worked for First Baptist Church for two years. Debra has more than 35 years of experience in teaching and still cherishes every high five and "Hi, Ms. Debby" that she gets from her students. She received her degree in elementary education from Columbia College and her masters in elementary administration from the University of Missouri. When she is not spending time molding young minds, you could find Debra driving around Columbia in the first car she ever owned, a 1978 yellow and black VW Beetle named Mabel.